Since 2005, Stubbe has had its own ultra-modern cleaning facility with 3 washing lanes that is ideally situated near the A20 and A12 motorways. Our high-quality cleaning system is based on a tried and tested concept, which means a European Cleaning Document (ECD) can be issued after cleaning. ECDs may exclusively be issued by tank cleaning companies that have passed an SQAS audit and have official ATCN recognition.
Water treatment system
Waste water from cleaning is collected in our own hyper-modern water treatment system, which consists of a physical/chemical separation unit with a biological section. With the system, a wide range of products can be rinsed clean. Analyses are regularly carried out and show that our treated water contains less than 20% of the maximum permissible quantity of residues.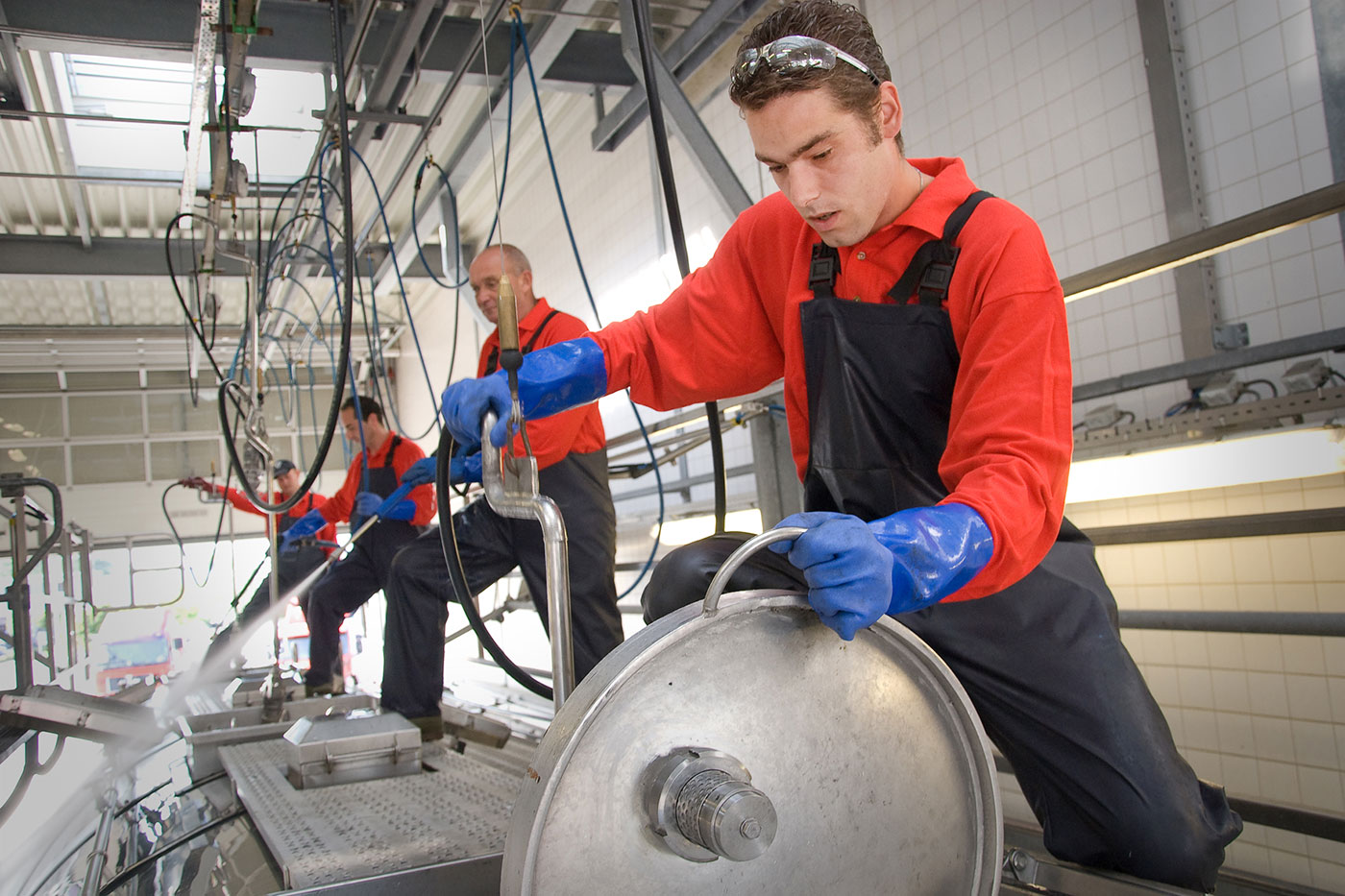 "Total logistics service completaire services"