Stubbe was founded more than 77 years ago. The company initially hauled sand and gravel and then, around 1950, started transporting liquids in general and stearin for Croda in particular. Under the leadership of the late owner, Rinus Snel, an ongoing operation to reform the company into a total logistics services provider started in 1990.
In addition to the core business of transporting oils and fats, related services have been developed and expanded. Especially since relocating to its current premises in Edisonstraat in Gouda, Stubbe ranks as one of only a few companies that can provide such a comprehensive range of services.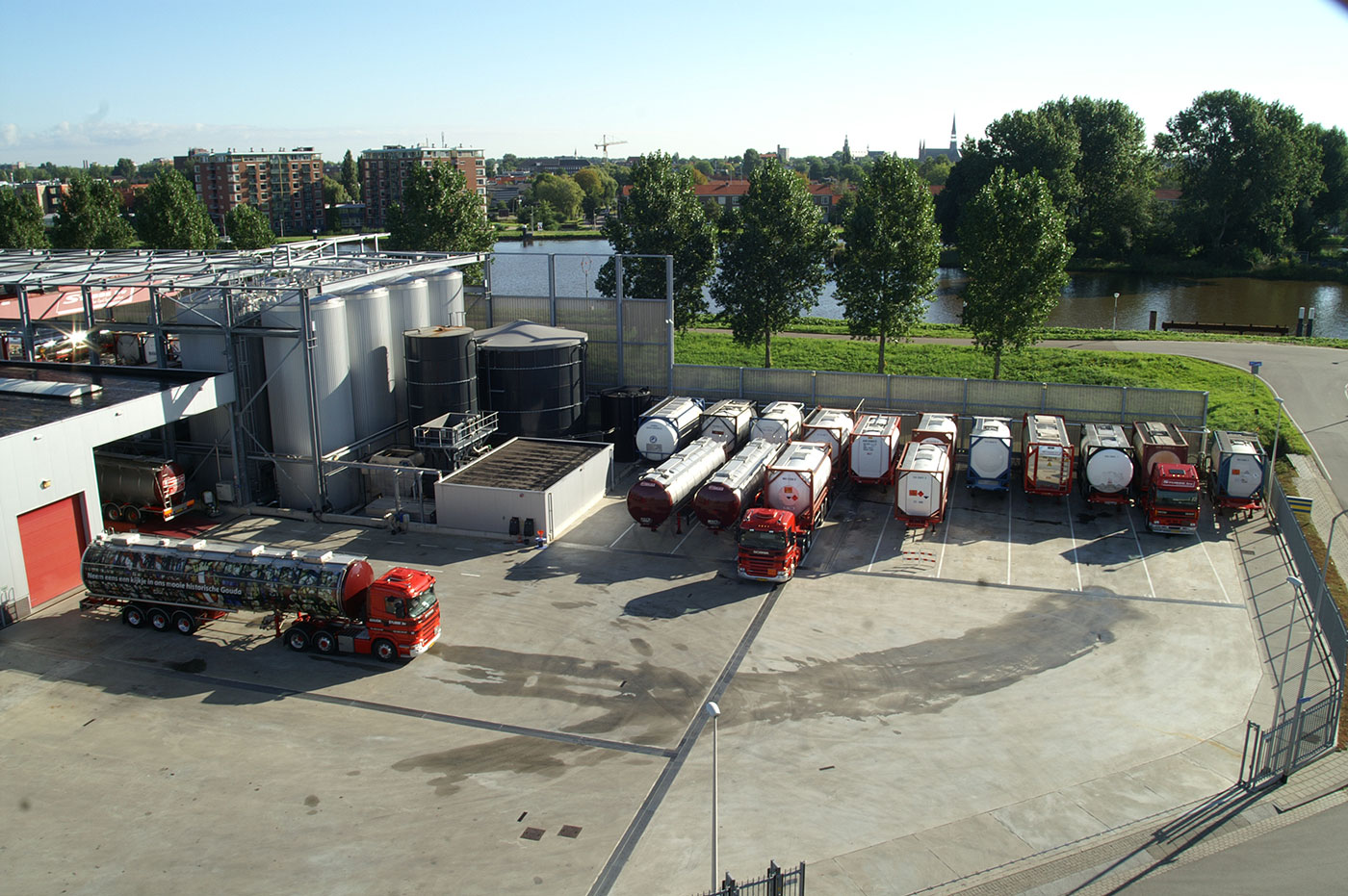 "Total logistics service completaire services"