How do you translate your company mission into shop-floor procedures? Our mission is to unburden our customers completely of all their worries related to the transport of and logistics for products in liquid form (ADR and non-ADR). Our vision in this respect is to approach our work with a no-nonsense, down-to-earth attitude that is primarily based simply on fulfilling our promises.
In order to be subsequently able to translate our mission and vision into measurable objectives, we implement a policy of Corporate Social Responsibility (CSR). Under the CSR umbrella, we have designated the following five core values: Safety, Quality, Sustainability, People and Continuity. For each core value, we have defined clear targets that are known to the personnel and that are also regularly discussed and tested in various meetings. In this way, we are convinced that the more we collectively implement and support our policy, the greater our chance of achieving maximum success.
We have our policy independently tested by various customers and authorities, which has led to us being awarded the following certificates: ISO9001 (Quality Management System), SQAS (Tanker Cleaning), Kosher (Jewish standards), AEO (Customs and Security), and Lean & Green (Sustainability).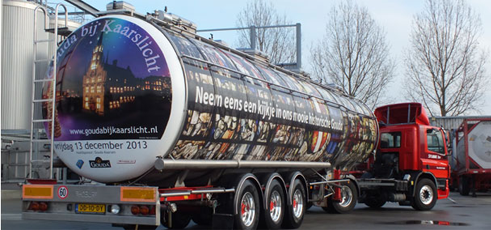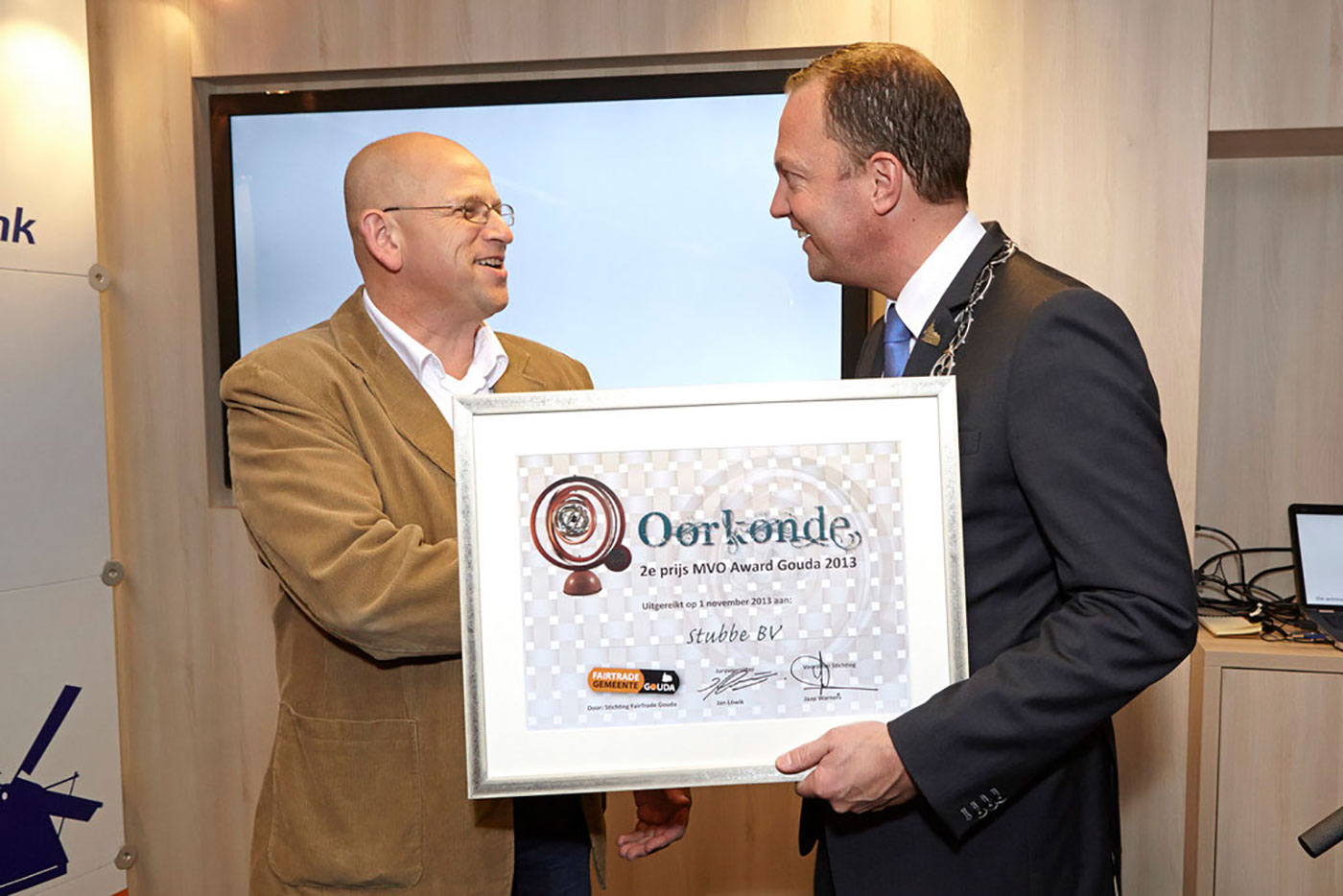 "Total logistics service completaire services"