Stopover in the supply chain
Stubbe has space at its Gouda site for the storage of approximately 100 20 ft tank containers, serving as a stopover between services. The containers are stored in a concrete, liquid-retaining area.
We can also arrange the same storage for excise products and products for which import duties have not yet been paid. Stubbe holds an AGP (Excise Goods Warehouse) licence and an AEO (Authorised Economic Operator) licence for this purpose.
We can also organise long-term storage in advance of Stubbe's additional services at one of our storage partners in Rotterdam.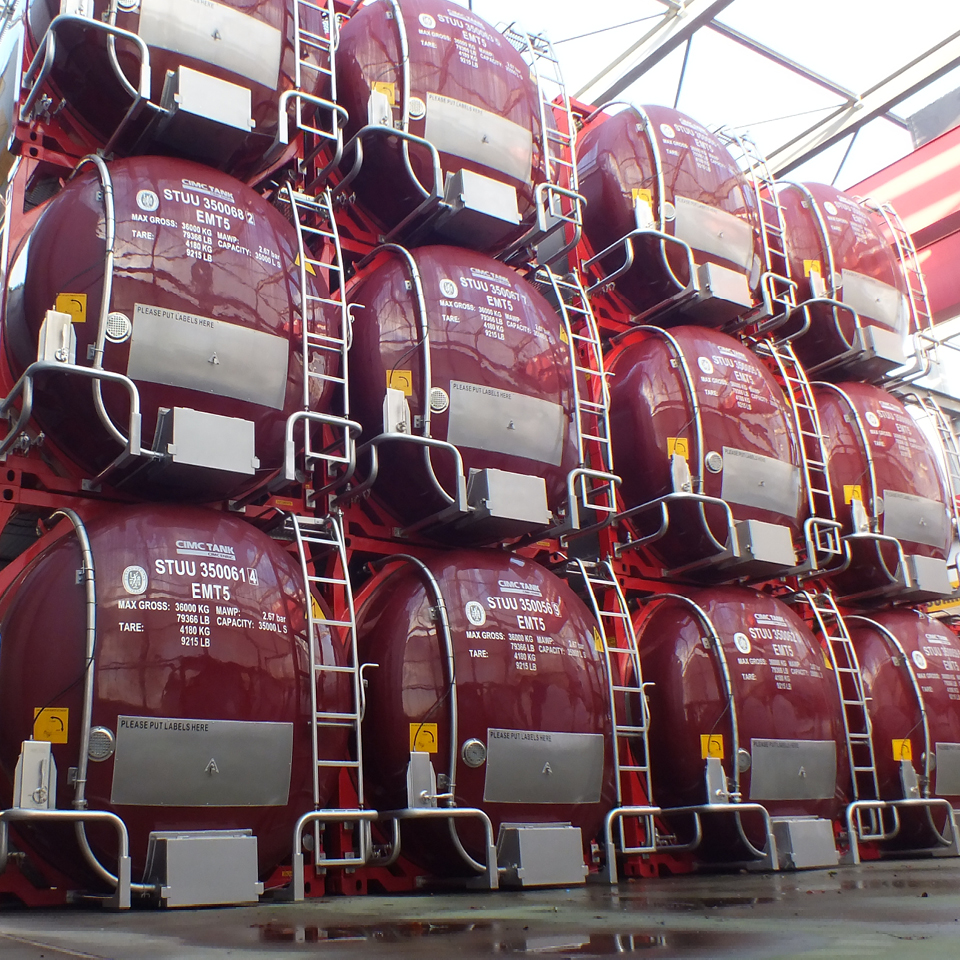 Contact us to discuss the possibilities