From small to large
(or vice versa: from large to small)
In the event that your product isn't available in bulk, Stubbe can repackage the drums and IBCs into a tank container or tank trailer. Stubbe manages this process from start to finish: collection of the packed goods, repackaging and refilling, sustainable disposal of the empty packaging and the transport of your bulk or repacked products to the end customer.
We heat the drums and IBCs during a controlled process in one of our four ovens prior to repackaging and refilling. Following the repackaging and refilling process, Stubbe can additionally discharge the products (via filter) into a different packaging or quantity per packaging if desired.
We can also repackage and refill excise products and products for which import duties have not yet been paid. Stubbe holds an AGP (Excise Goods Warehouse) licence and an AEO (Authorised Economic Operator) licence for this purpose.
For some products, it's more beneficial to import them in small packages, keep them in stock and then repack or refill on demand.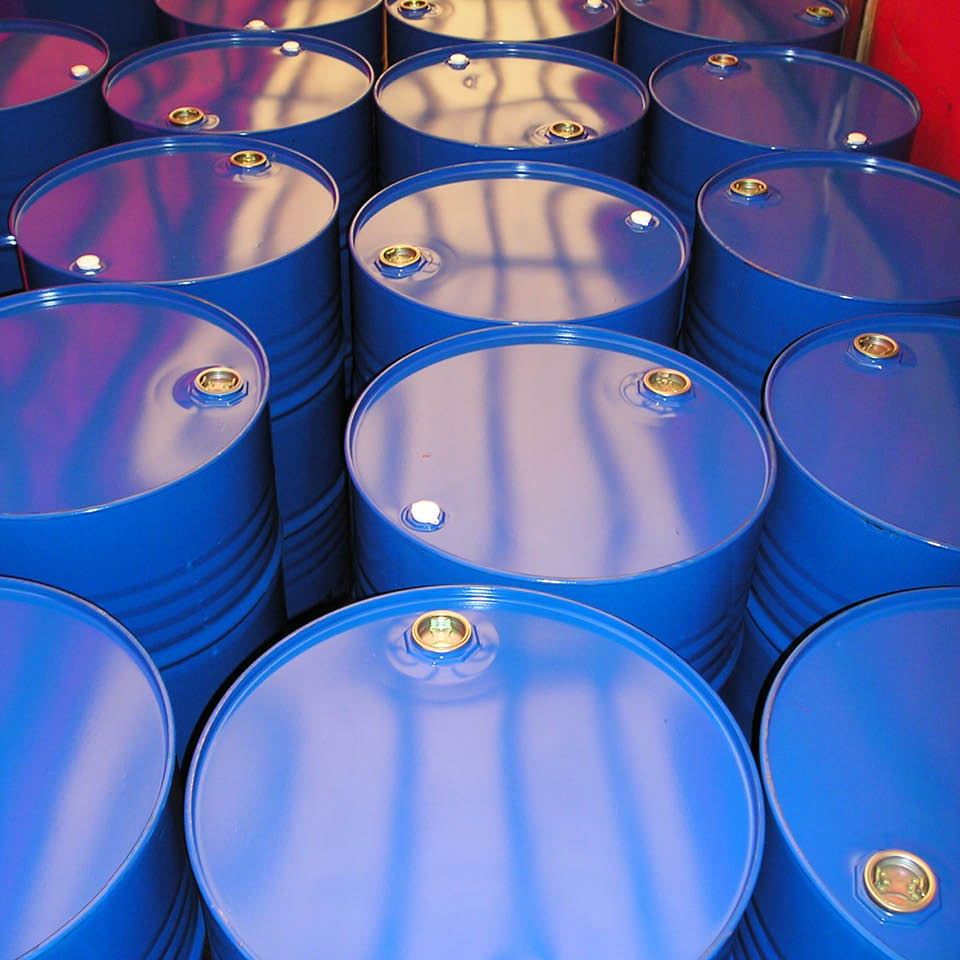 Contact us to discuss the possibilities